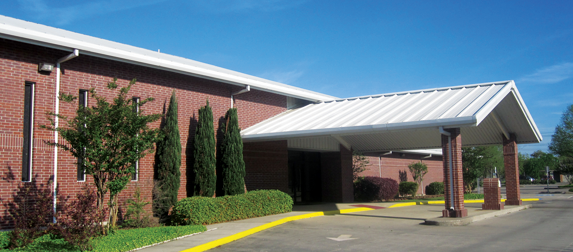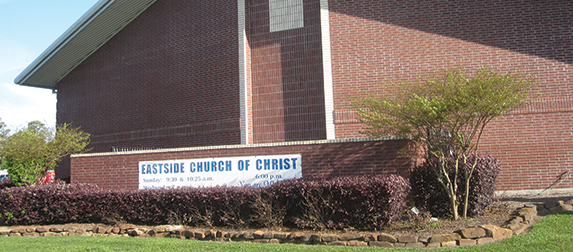 Welcome!
Come worship with us!
Sunday 10:25 AM & 6 PM
Class Sunday 9:30 AM,
Wednesday 7 PM
Learn more about us

Bloom Where You're Planted
Life doesn't always turn out as expected. What do we do then?
Winter Weekend Series
Wilson Adams is presenting a special series of lessons entitled "Where Is God When I Hurt?"
"I Only Have Ten Years Left!"
This week's video reminds us that our kids sure grow up quickly on us.
Wednesday January 28 2015
Come worship with us!
Sunday 10:25 AM and 6:00 PM
Bible Class Sunday at 9:30 AM
Wednesday at 7 PM