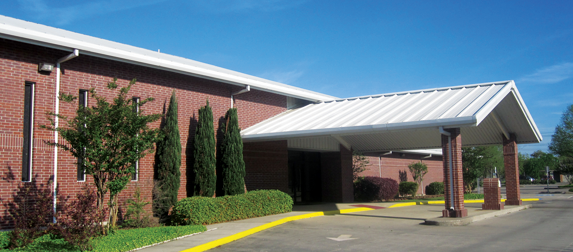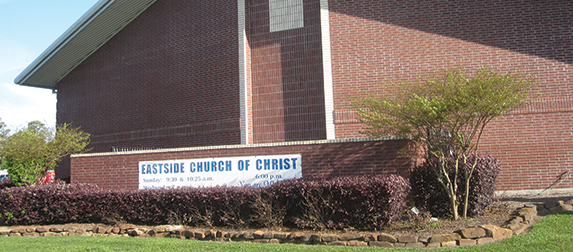 Welcome!
Come worship with us!
Sunday 10:25 AM & 6 PM
Class Sunday 9:30 AM,
Wednesday 7 PM
Learn more about us

Instrumental Music
Click here to download the accompanying booklet for this 5-minute video.
Reliability of the Bible
Based on 2 Timothy 3:16–17, Zeke Flores demonstrates that the Bible is the inspired word of God. Using the acronym, M-A-P-S, he shows us several ways that it proves to be reliable and profitable for our lives.
Come worship with us!
Sunday 10:25 AM and 6:00 PM
Bible Class Sunday at 9:30 AM
Wednesday at 7 PM